A balanced equity index:
Nifty LargeMidcap 250
Offers a Sweet Spot
Nifty LargeMidcap 250 invests equally in Largecap and Midcap stocks so that you don't miss out on the leaders of tomorrow
Aligns with India's Growth
The index invests across 20 sectors, including Banking, IT, Pharma and benefits from the India growth story
Proven Performance
The index has given a CAGR of 15.6% in the last 15 years. It has also outperformed Nifty100 nine times in the same period
More about Nifty LargeMidcap 250 Index
We are re-imagining

Mutual Funds

for India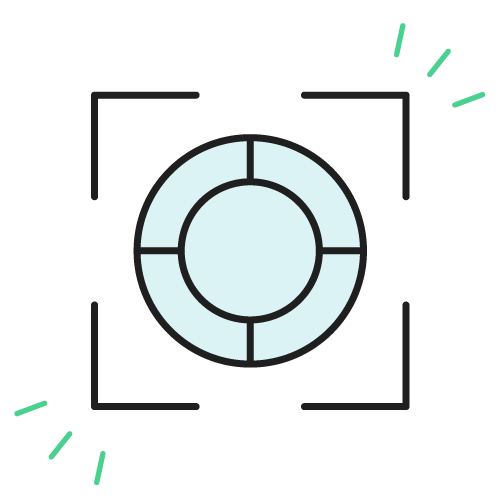 Focus on passive
An index fund specialist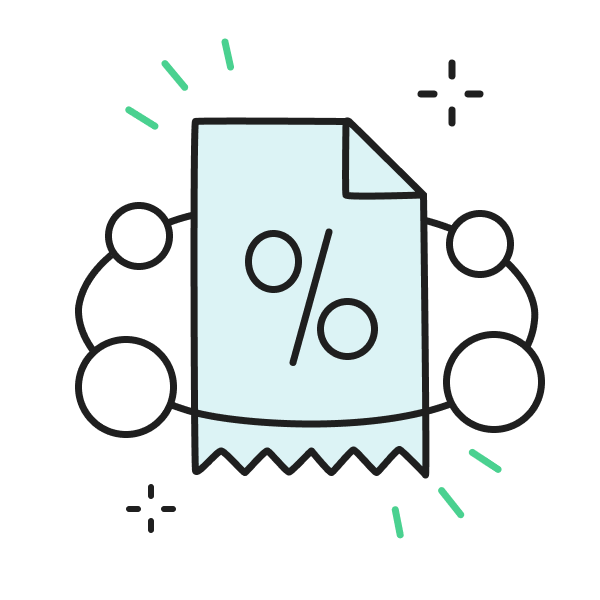 Our funds are bought, not sold
No agents, only direct plans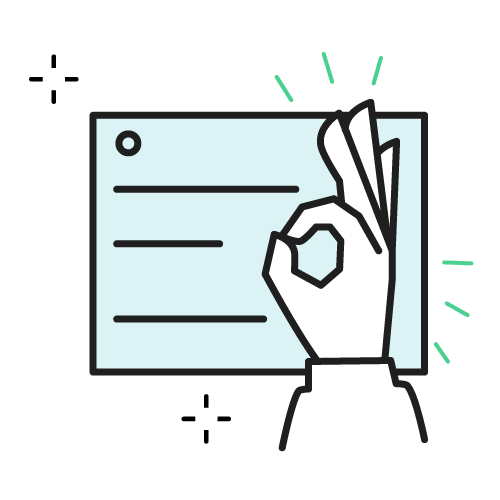 Transparency first
Honest & straightforward funds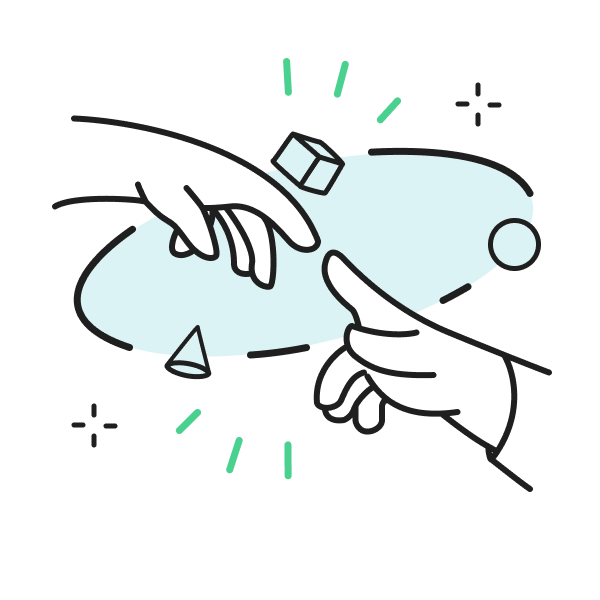 Backed by brands you know & trust
Zerodha & smallcase
Frequently Asked Questions
Zerodha Fund House funds are listed on all major digital platforms including platforms like: Coin, Groww, Kuvera, Paytm Money, IND Money, CAMS Online, MFU, MFC. Investors can invest directly from any of these platforms.
Investors may also reach out to the investor support email support@zerodhafundhouse.com for any further help in investing.
Zerodha Fund House is launching two Nifty LargeMidcap 250 Index funds to start with.
Zerodha Nifty LargeMidcap 250 Index Fund
Zerodha ELSS Tax Saver Nifty LargeMidcap 250 Index Fund
The Nifty LargeMidcap 250 Index aims to reflect the performance of the large and midcap companies listed at NSE with 50% weight allocated to each segment. The 250 stocks of Nifty LargeMidcap 250 Index are the combination of the universe of stocks forming part of Nifty 100 Index and Nifty Midcap 150 Index.
The index rebalances itself to reflect a 50:50 ratio of large and midcap exposure every quarter, which lets the fund make the most of different market cycles. This approach offers a sweet spot between large and midcap and considers future prospects in the Indian stock market.*
The fund might be suitable for investors who are looking for investing with a long term horizon in mind.
*Past performance is not a guarantee of future performance.
Zerodha Fund House funds will not have any Lockin period except the ELSS Tax Saver Fund where to provide the tax benefits under Section 80C, the three-year lock-in period is mandatory
Zerodha Fund House funds will only have Direct Plans so there are no transaction charges associated with investment in Zerodha Fund House funds from any platform.
Expense RatioFor managing the fund, AMC will charge an expense ratio which will vary for each fund. These expenses include but are not limited to fees charged by the AMC, Registrar and Transfer Agent's fee, Custodian fee, etc. Investor's return on investments shall be post deducting the applicable expenses.
Stamp DutyAs per the government regulations in the Finance Act, 2019 - Stamp Duty will be levied @0.005% on the value of units purchased. The stamp duty will be deducted from the net investment amount.
For instance:If the transaction amount is ₹1,00,000 /-, the stamp duty of ₹5 will be deducted If the applicable Net Asset Value (NAV) is ₹10 per unit, then units allotted will be calculated as follows: (Transaction Amount - Stamp Duty)/ Applicable NAV = 9,999.50 units)
Zerodha Fund House is committed to create passive products that are simple and easy to understand for the investors. We will be launching more funds that are designed to play a specific role in your portfolio both in fund and ETF formats. #EraOfPassive